Environ leads your skin to natural beauty.
Our partners in Hong Kong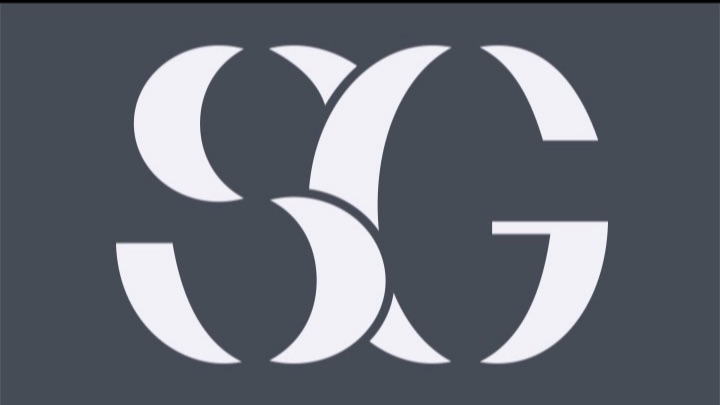 Room 2106, The Centrium, 60 Wyndham St, Central
Tel +852 2810 8088
Our complete menu of services and programs extend to both male and female clients, aimed at giving you the exceptional and dynamic results you deserve. You may find it best to start with a consultation and let our "Skin Whisperers" give you some advice in order to achieve your specific goals.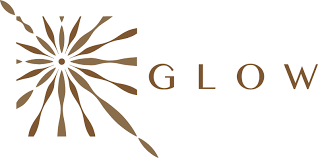 8th Floor Silver Fortune Plaza, 1 Wellington Street, Central, Hong Kong
Tel +852 2525 5198
Our Stylists, Aestheticians, and Beauty Therapists have many years of experience both internationally and in Hong Kong, and we are all dedicated to finding the style or treatment to suit you! Our Aestheticians and Beauty Therapists are happy to share their knowledge and experience and ensuring your skin gets the best available care.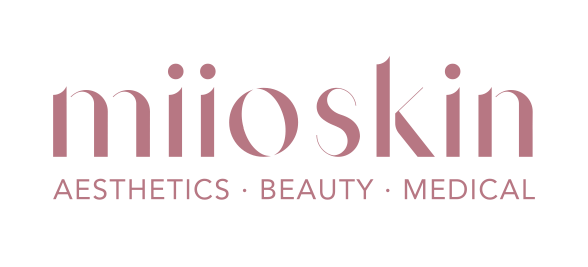 1號 Lan Kwai Fong, Central, Hong Kong
Tel +852 2658 5113
At Miio Skin we have always believed that in order to have perfect skin you must utilise and rely on professionals who can find a customised solution for you. MIIO's dedicated team of consultants has accumulated many years of experience and professionalism built on a foundation of trust and support from our customers. At MIIO our clients always come first and we are laser-focused on our client's needs so we can provide the best-tailored solutions and professional service to help you achieve your desired outcome with the best results for your skin.
"We've combined the best of modern science with a deep passion for healthy-looking, beautiful skin"